A Small Introduction
Here at Pointers Financial, our main goal is to ensure our clients receive the very best service from start to finish. With our knowledge and experience we aim to ensure your mortgage application is as seamless as possible to enable an easy and stress free process for our clients. Pointers Financial was born out of experienced property professionals wanting to provide the very best client outcomes, without the need to charge excessive amounts to clients and provide the very best service. As a family business, we thrive on recommendations, so read our social media and Google reviews to see what our clients really think…
The Pointers Family
Meet the Team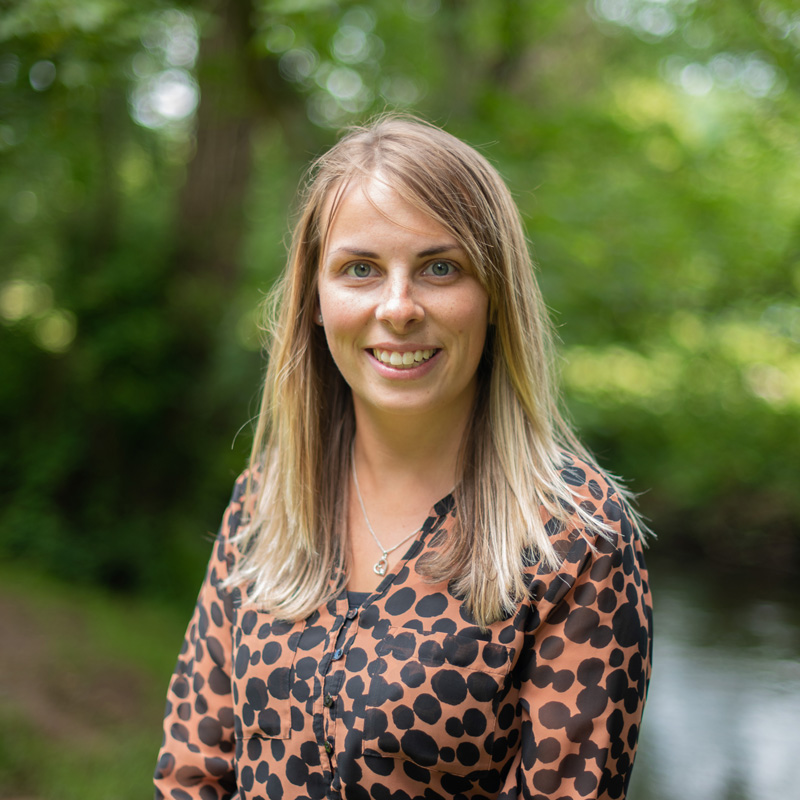 Director
Mercedes Osborne
DipPFS Cert CII (MP)
Having worked in estate agency in my early career, I quickly found a love for the financial side of property. I have worked in mortgage advice within estate agency and more recently for a firm specialising in new build mortgages. Having experience across multiple firms has led me to start my own company- bringing all my skills, knowledge and experience to ensure the very best customer experience for my clients. I am passionate about keeping my customers happy and this is at the forefront of my business. I live just outside of Topsham, Devon with my husband and dog, Milo. In my spare time I enjoy long dog walks in the picturesque Westcountry, swimming, kayaking and cycling. As well as enjoying the fantastic restaurants and foodie culture Topsham has to offer!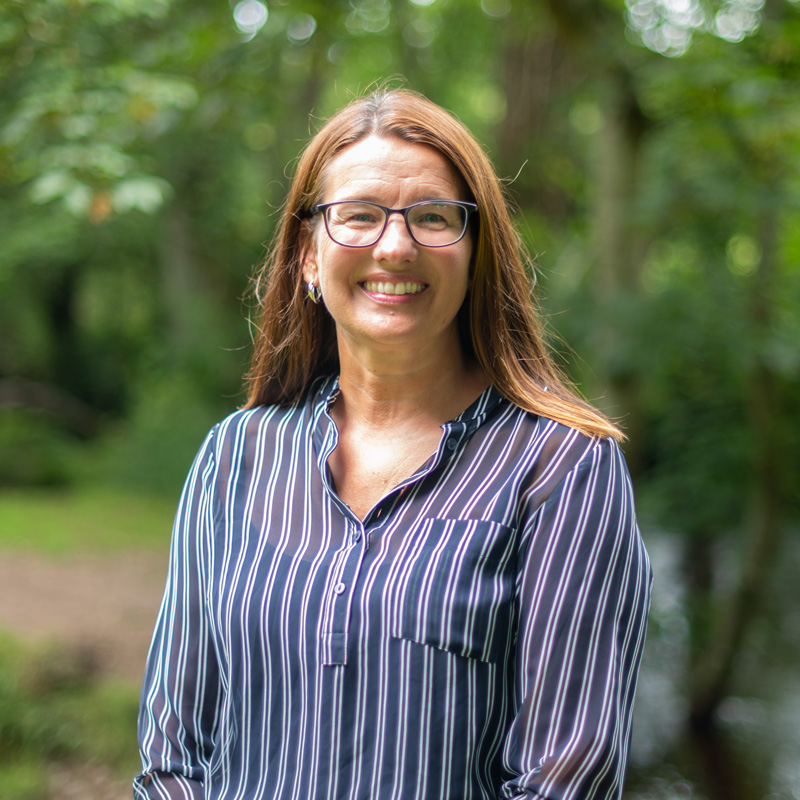 Mortgage Adviser
Nichy Osborne
Cert CII (MP)
Having spent the last 30 years involved in sales, I moved into the Financial sector in 2007 as a Mortgage Adviser Specialising in Residential Mortgages, Buy to Let and Life Cover Protection. I have worked for a number of companies, including dealing with New Build Properties and Mutual Societies giving me experience in all aspects of purchasing your first home, re-mortgaging or purchasing an investment property.
I was born & bred in the South West and now live on the outskirts of Newton Abbot, I am delighted to be joining and working alongside my daughter-in-law for her company Pointers Financial as a Mortgage adviser.
My spare time is spent walking my dog Jackson along with his best friend Milo (the company mascot) spinning and swimming. I am a keen motorhome owner and spend time in our van "Gino" (Gino D'Campervan) visiting all the lovely sites and beaches of Devon & Cornwall and further afield.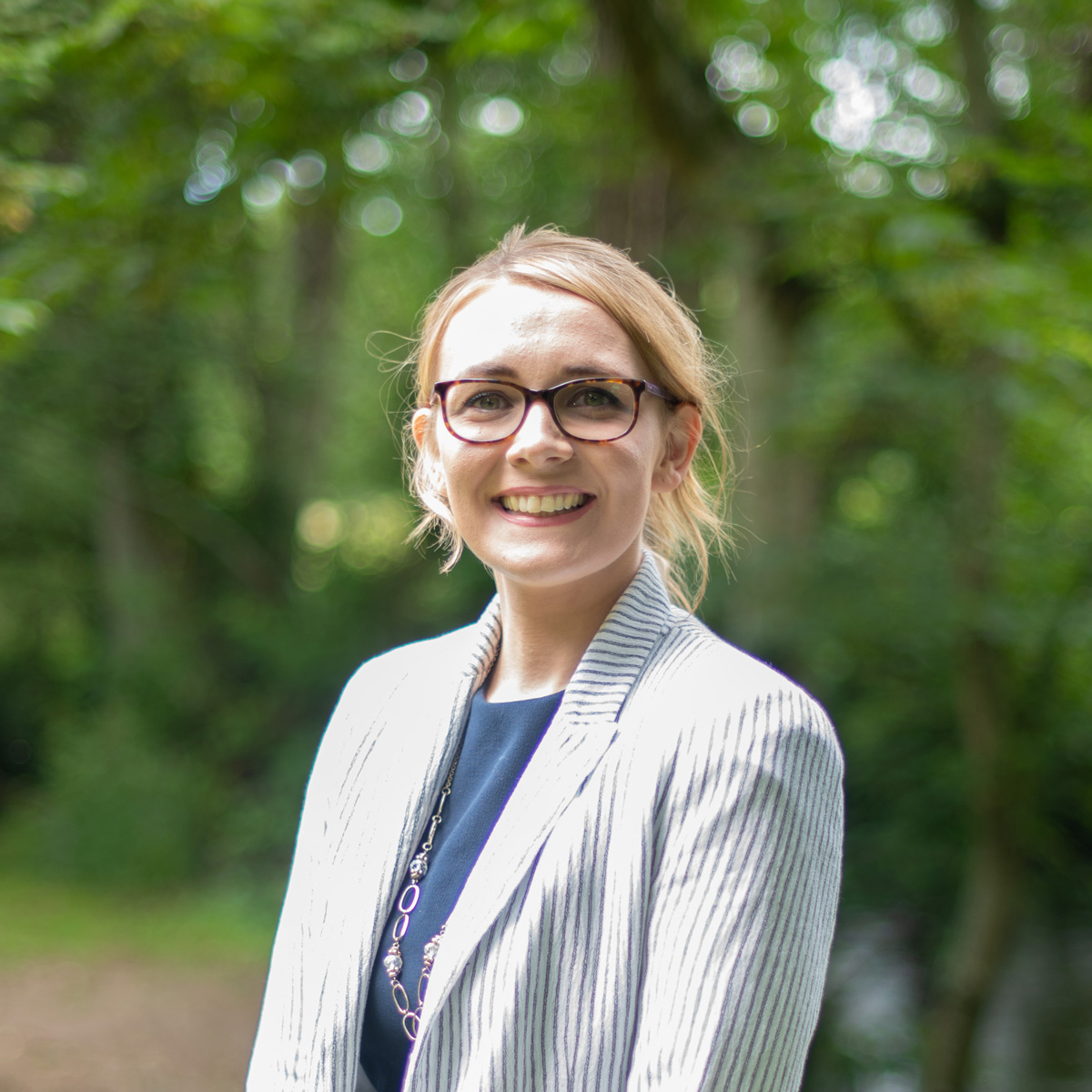 Case Progressor
Lauren West
Having started my career in banking I found my dedication within the mortgage and protection industry, which I have continually grown and developed in for the past four years. This has now given me experience covering an extensive range of mortgage types as well as protection needs and the behind the scene process of what getting a mortgage involves and requires.
From personal experience of getting my own mortgages, alongside my professional knowledge I fully appreciate the importance of having someone there to help make the process as fluid as possible. This responsibility drives me to achieve the exceptional customer service Pointers is known for.
I have recently moved back to Devon with my husband, little girl Elsie and sausage dog Dotty to be closer to family and to be able to enjoy the beautiful areas of Devon and Cornwall. Aside from being a mummy, I enjoy crafting, decorating and walks which involve stopping at lots of coffee shops.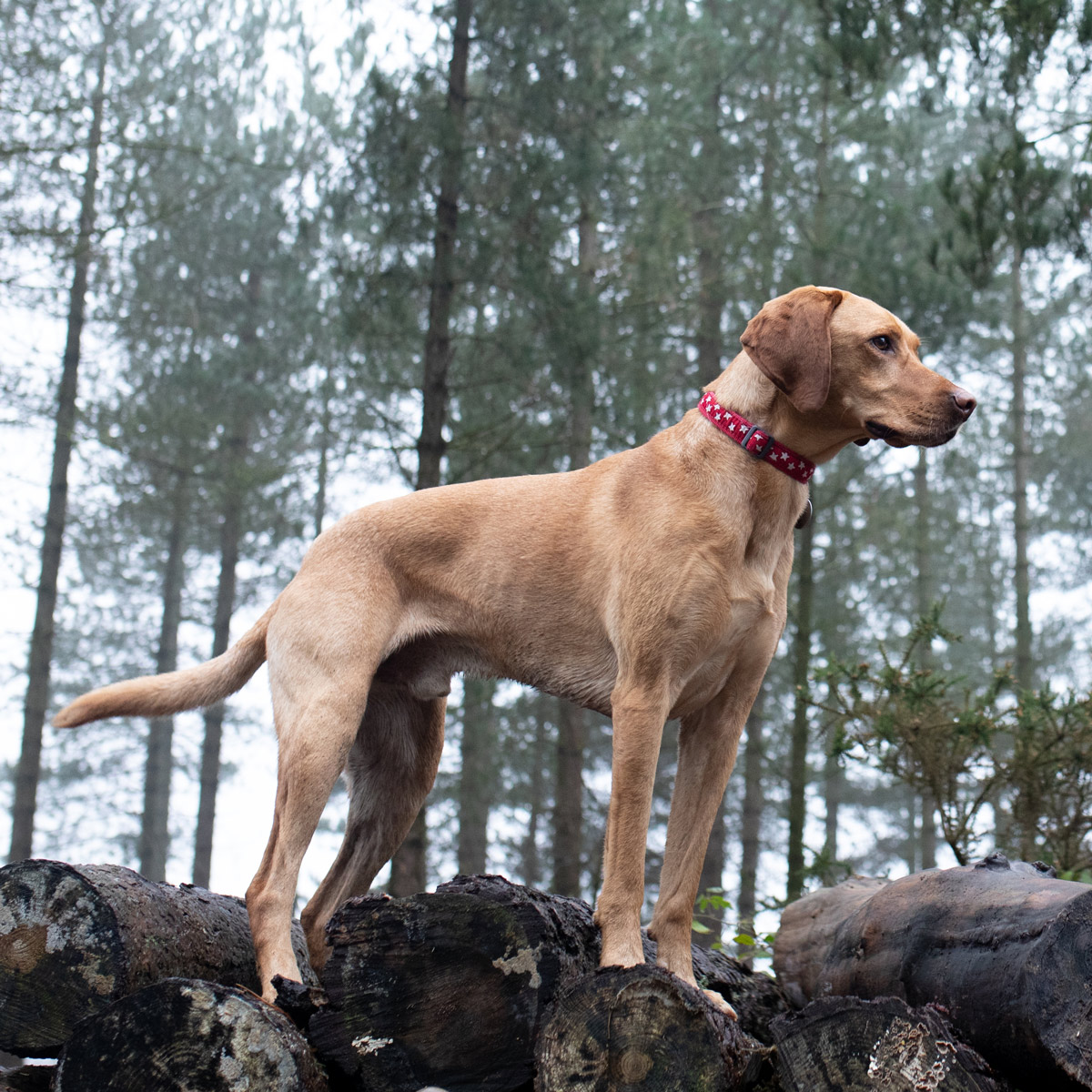 Office Mascot
Milo
I was born in Wales and then moved to my home just outside of Topsham, Devon. I am the office mascot for Pointers and love coming to work every day. Away from the office I enjoy long walks in Devon with my parents and lots of doggy treats! #MilotheVizslador
Client Thoughts
The advice and service is exemplary – I talk from experience.
Subscribe to receive regular industry updates
We will use your name, email address and contact number ('personal information') to contact you about the services you have requested or respond to an enquiry you have submitted, which will require use to share your personal information with our advisers and our group of companies. For further information on how your information is used, including disclosure to third parties, how we maintain security of your information and your rights in relation to the information we hold about you, please see our Privacy Policy.