A Small Introduction
Here at Pointers Financial, our main goal is to ensure our clients receive the very best service from start to finish. With our knowledge and experience we aim to ensure your mortgage application is as seamless as possible to enable an easy and stress free process for our clients. Pointers Financial was born out of experienced property professionals wanting to provide the very best client outcomes, without the need to charge excessive amounts to clients and provide the very best service. As a family business, we thrive on recommendations, so read our social media and Google reviews to see what our clients really think…
The Pointers Family
Meet the Team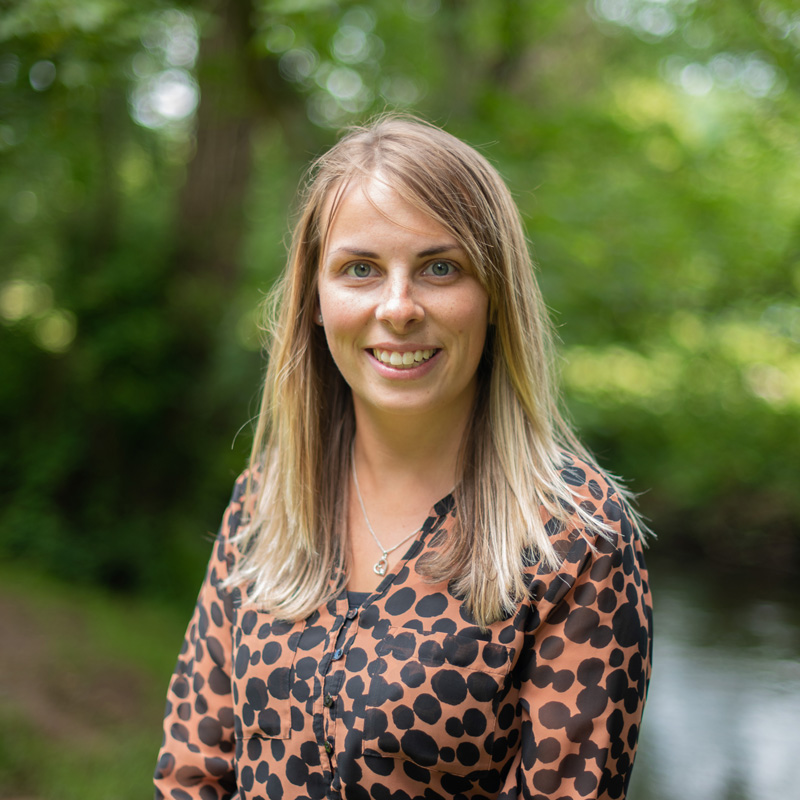 Director
Mercedes Osborne
DipPFS Cert CII (MP)
Having worked in estate agency in my early career, I quickly found a love for the financial side of property. I have worked in mortgage advice within estate agency and more recently for a firm specialising in new build mortgages. Having experience across multiple firms has led me to start my own company- bringing all my skills, knowledge and experience to ensure the very best customer experience for my clients. I am passionate about keeping my customers happy and this is at the forefront of my business. I live just outside of Topsham, Devon with my husband and dog, Milo. In my spare time I enjoy long dog walks in the picturesque Westcountry, swimming, kayaking and cycling. As well as enjoying the fantastic restaurants and foodie culture Topsham has to offer!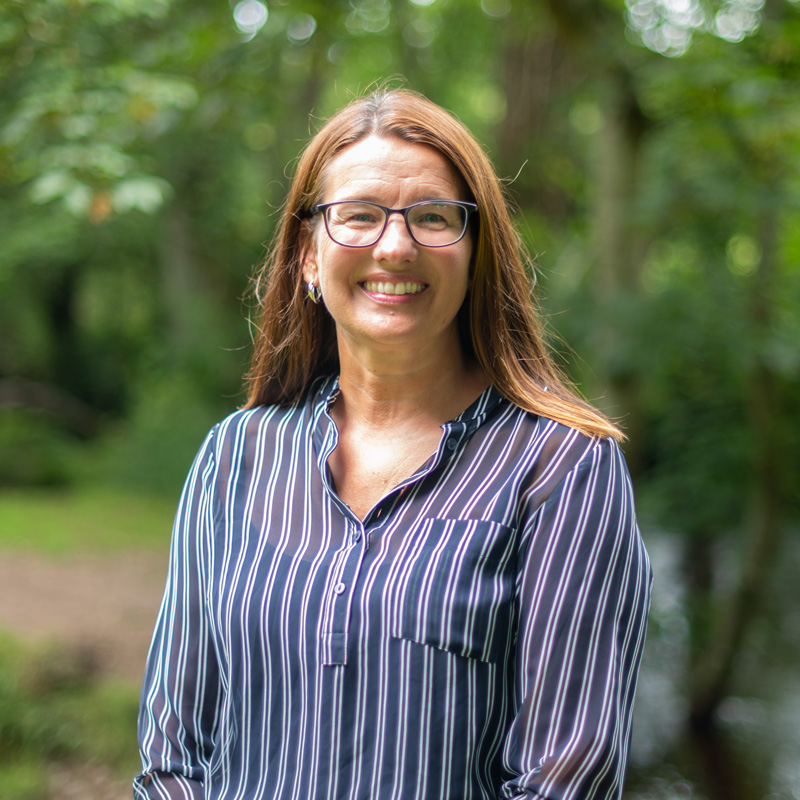 Case Handler
Nichy Osborne
Cert CII (MP)
Having spent the last 30 years involved in sales, I moved into the Financial sector in 2007 as a Mortgage Adviser Specialising in Residential Mortgages, Buy to Let and Life Cover Protection. I have worked for a number of companies, including dealing with New Build Properties and Mutual Societies giving me experience in all aspects of purchasing your first home, re-mortgaging or purchasing an investment property.
I was born & bred in the South West and now live on the outskirts of Newton Abbot, I am delighted to be joining and working alongside my daughter-in-law for her company Pointers Financial as a Mortgage adviser.
My spare time is spent walking my dog Jackson along with his best friend Milo (the company mascot) spinning and swimming. I am a keen motorhome owner and spend time in our van "Gino" (Gino D'Campervan) visiting all the lovely sites and beaches of Devon & Cornwall and further afield.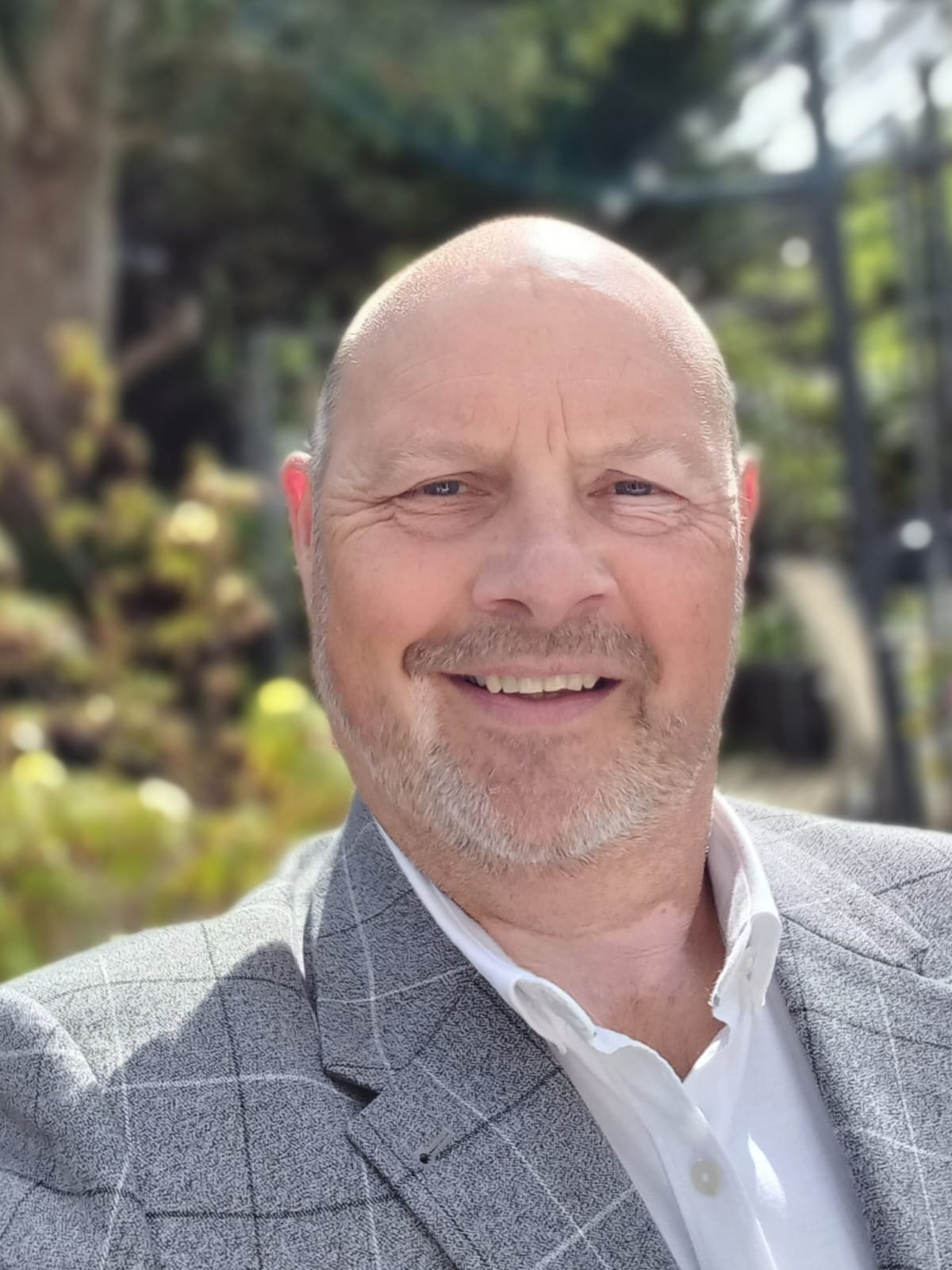 Mortgage Adviser
Jim Biggins
CeMap
My financial services career began in 1992 and I now have over 30 years experience as an advisor in the Bristol area.
Having obtained the full Financial Planning Certificate in the mid-nineties I added CeMap in 2003 when setting up an IFA partnership and deciding to specialise in Mortgage and Protection advice. During those last 20 years, I have been delighted to help customers take that first step onto the property ladder, purchase their forever home or build their property portfolio.
I am now working for Pointers Financial in the Bristol & Somerset area.
Sport has always been my passion and in my younger days, I was proud to play for Bristol Rugby and Somerset. I was also a keen footballer and hold a FA level 2 coaching badge. I am a former Chairman of Ashton & Backwell FC overseeing the club's rise from Somerset County to the Western League Premier Division.
These days I am a supporter of both Bristol Bears and Bristol City and when not suffering through a game at Ashton Gate Stadium you are likely to find me enjoying some Spanish sunshine with my wife of 35 years Catherine, watching my boys play football or playing with my grandchildren.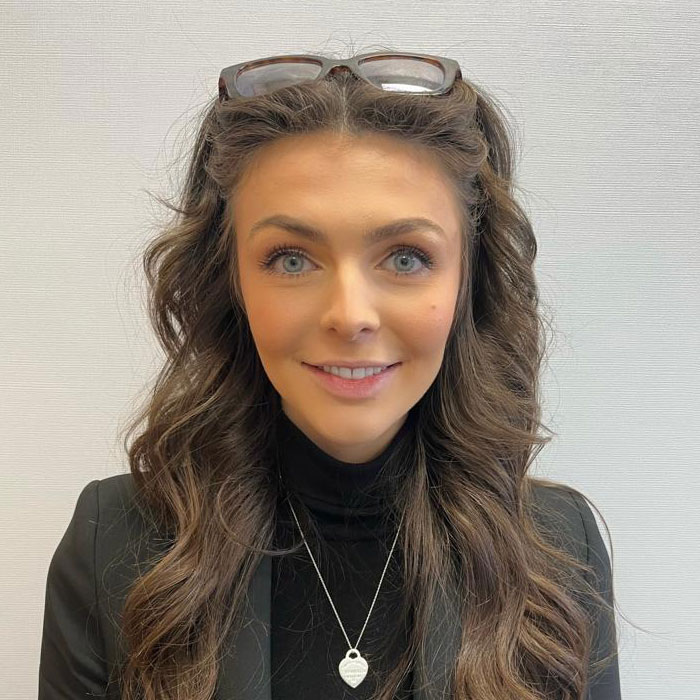 Mortgage Adviser
Emily Rhodes
CeMap
After being an estate agent for five years, covering the Devon area, I decided to switch to the financial side and gained my CeMAP qualification. I have been practising Mortgage Advice since and celebrate each individual's goals being achieved within property on a case-by-case basis. I have experience in new homes, second-hand residential properties, buy to lets and re-mortgage cases and ensure each customer experience is to the highest standard. I live on the Topsham border, in Devon, with my partner and little boy and utilise any spare time watching my boy grow.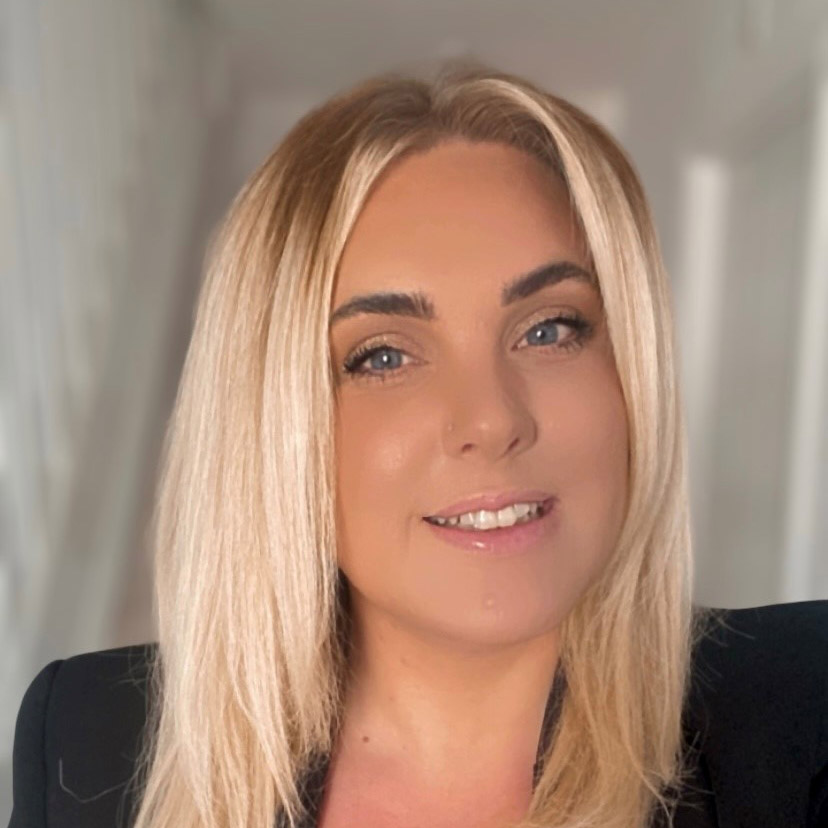 Mortgage Adviser
Holly O'Neill
Cert CII (MP)
After gaining my Psychology Degree, I began the early years of my career in property. I worked as an Estate agent in Torquay, selling second-hand residential and new build properties. I then further enhanced my knowledge by working collectively in the conveyancing department for three years. After taking some time away from property, I developed my skill set further in Employee benefits by designing bespoke health and protection benefits for companies, such as life & critical illness, income protection and other well-being incentives for their employees. During the pandemic, I realised how much I missed the property industry, together with my passion for the financial services sector, and gained my qualifications in Mortgage Advice. I enjoy helping my clients every step of the way, given my experience when buying and selling property. My customer's experience is my passion and the ethos here at Pointers. Outside of work, I enjoy spending quality time with my husband & our three doggies (yes, we have three); and having the benefit of what's right on our doorstep in Devon: From paddleboarding in Teignmouth to training in Taekwondo or dining out with family & friends.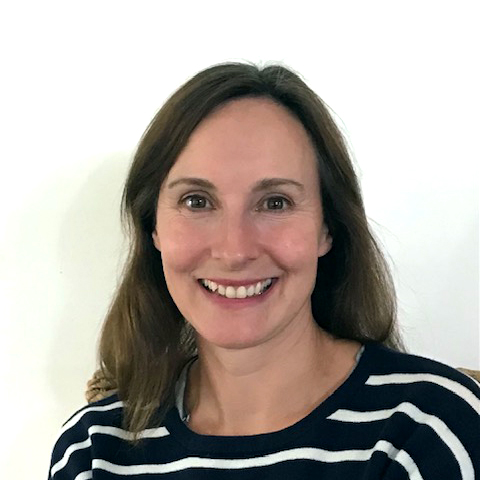 Case Handler
Clare White
BSc, MSc, MA
With a background in journalism and corporate communications, I am joining the company with a wealth of experience understanding the consumer perspective. I most recently worked as a customer experience specialist and am excited to work with a company that prides itself on providing the best possible service to those on the home-purchasing journey.
I have a keen interest in property, having purchased and renovated various homes, from former fisherman's cottages on the North East coast of England to an Edwardian period property and, most recently, a 400-year-old thatched cottage in Devon.
I live near Topsham with my family, including two fast-growing-up children who keep us busy every moment of every day! We love the outdoors lifestyle, including surfing, cycling, paddle-boarding and exploring the Devon countryside. I participate in the Exmouth Parkrun most Saturday mornings and recently completed a few novice triathlons!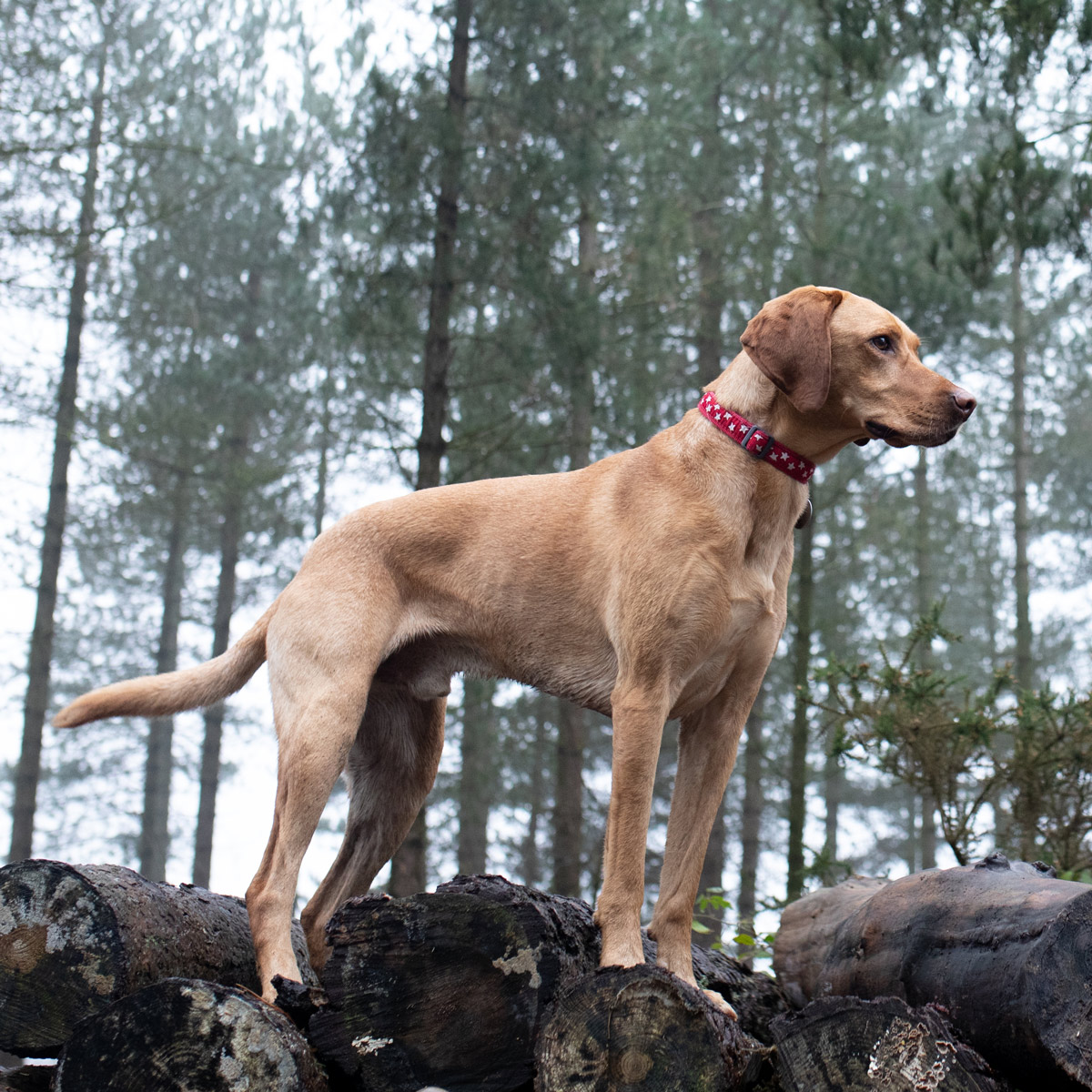 Office Mascot
Milo
I was born in Wales and then moved to my home just outside of Topsham, Devon. I am the office mascot for Pointers and love coming to work every day. Away from the office I enjoy long walks in Devon with my parents and lots of doggy treats! #MilotheVizslador
Client Thoughts
The advice and service is exemplary – I talk from experience.
Subscribe to receive regular industry updates
We will use your name, email address and contact number ('personal information') to contact you about the services you have requested or respond to an enquiry you have submitted, which will require use to share your personal information with our advisers and our group of companies. For further information on how your information is used, including disclosure to third parties, how we maintain security of your information and your rights in relation to the information we hold about you, please see our Privacy Policy.